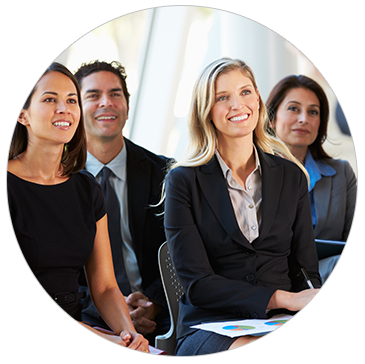 Content Owner Value
As a content owner, you invest in every title.  If you're a film maker or studio, you put in your passion, talent, time…. and funding.  For a distributor, acquiring the rights and preparing to market a title represent no small investment either.  Time.  Risk. Money. It's all there.
With that investment made, your title is ready to be enjoyed.  This is an exciting time!  But, it's not without challenge.
Only a select group of new release and catalog DVD and BD titles receive in-store placement. For more than 90% of titles, online retail provides the sales opportunity.
It can be difficult to cut through the online clutter and expose your title to its target audience.
Predicting sales and spending money on inventory, shipping inventory to retailers and one stops – all with the risk of returns or stock outs.
The good news is today's entertainment sales channels have changed.  As have the supply chains serving them.
Allied Vaughn's manufacturing on demand supply chain serves all major and specialty retailers and distributors. We never run out of inventory and never charge you for what isn't sold.  Monthly revenue with no charge backs, and no returns.
We work collaboratively with you to execute our Title Launch Playbook marketing program designed to maximize sales results.
We then add the power of Movie Zyng. An AV technological e-commerce breakthrough that provides you with marketing flexibility and toolsets you need to access plus-business consumers no other retail channel can reach.
Sound interesting?  Contact us below to get a discussion started.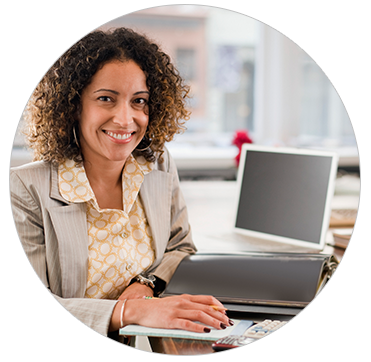 MOD Business Model
Flexibly delivering content to users when they want it turns an asset into revenue. Allied Vaughn pioneered the "zero inventory" Manufacture On Demand (MOD) of physical media products beginning in 2000. Today, the MOD segment represents over 50,000 DVD and Blu-ray titles in the consumer market, with titles available via MOD increasing 10X in the last 6 years and millions of units sold.
Our clients include major film studios, distributors, and television networks as well as publishers, faith based organizations, major corporations and many independent filmmakers.
Allied Vaughn also revolutionized the concept of "Microreplenishment", the logical approach to managing inventories of shelf kept DVD,BD and CD products. Using MOD technology, Allied Vaughn works with your organization to create a "just in time" workflow to deliver just the discs you require to fulfill orders. No need to replicate in minimum quantities of 500 or 1000.
Microreplenishment insures you have product in stock and "ready to ship", delivering the best ROI possible for minimized inventory workflows.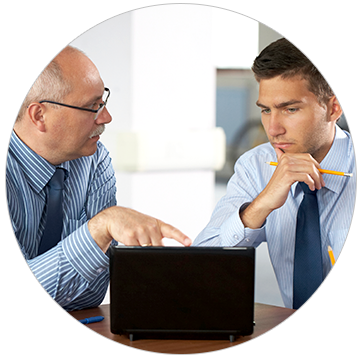 Digital Business Model
Allied Vaughn offers a unique digital distribution program aimed at monetizing your titles in as many digital sales channels as possible.  We make your titles available to over 75 TVOD, SVOD and AVOD platforms, as well as proprietary subscription and ad supported OTT channels.  We also provide the opportunity for platforms to choose your titles for exclusive and non-exclusive flat-fee licensing agreements – all approved by you in advance.
Our digital program is a cost effective, streamlined process to publish your digital video assets across all possible platforms and consumption methods. We provide a single process and a single point-of-contact for releasing your titles digitally – so that you can focus on your core business of acquiring and producing new programming for consumers.
Click here to download our digital value proposition.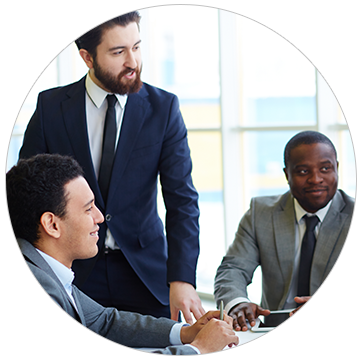 The Title Launch Playbook
A well planned release strategy for your film is the key to successful sales.  Allied Vaughn provides a collaborative distribution and marketing service that starts with the Product Launch Playbook.  This playbook outlines the specific timelines, marketing activities and deliverables to launch your title and maximize sales.
Lead time on a new release (or catalog title) is a key element to introduce your title to the largest number of consumers.  The timing your release date – and defining the release windows around theatrical, VOD, DVD/Blu-ray, SVOD and AVOD are an important part of the planning Allied Vaughn will do with you to provide the highest level of awareness to consumers.  The Product Launch Playbook will also give you guidelines on social media activities, title sell sheets, trailers, talent access and much, much more.
Read more about launching your titles here.

Back to top