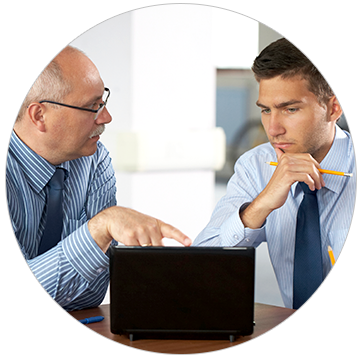 Metadata Creation
Assets are only useful if you can find and use them. That's why we apply metadata, keywords, and controlled vocabularies to your assets; doing so consistently and efficiently. We ensure an understanding of the system's taxonomic classification.
Thoughtful and structured application of taxonomy and metadata to your assets is critical to assuring that those assets are discovered and utilized in the right market and at the right time. Our teams are skilled at creating and applying metadata based on visual content analysis.
Our teams provide metadata application for Digital Asset Management, Video/Media Asset Management that serve corporations, or museum and heritage institutions alike.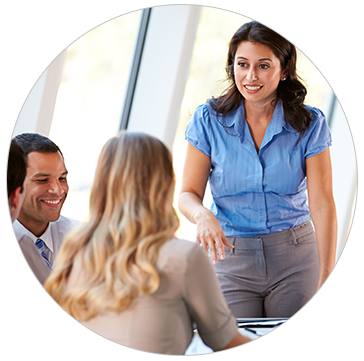 Digital Asset Migration
Digital Asset ingestion or migration is the process of uploading content with associated metadata into a DAM, CMS or other cloud repository. Migrating digital assets into a DAM system and connecting each to its position in the product or asset hierarchy with metadata can be a labor-intensive process. Our teams know how to effectively and efficiently migrate assets into your DAM system. By leveraging our remote, centralized services, we can reduce one of the more costly projects. No matter the volume of assets, Allied Vaughn provides the people resources to get it done. Consider this Customer Success Story from the automotive industry.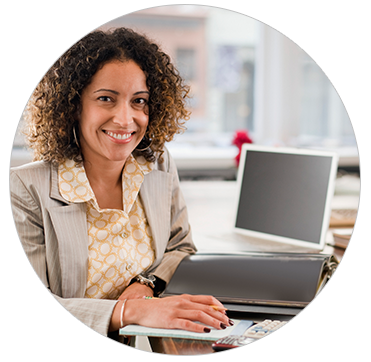 Content Marketing
Allied Vaughn supports Content Marketing for increasing brand awareness and marketing campaigns. We specialize in creating or refreshing content that engages our clients' audiences. We apply Brand guidelines, SEO, and style guides to your content formats–Product design webpages, CMS Articles, Photos, Blogs, white pages, newsletters, frequently asked questions, and news.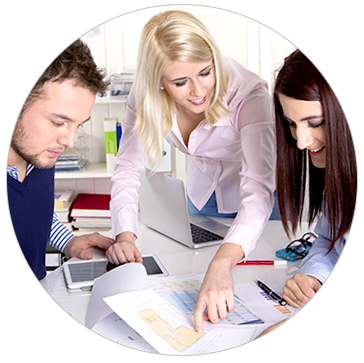 Documentation | Workflow
Allied Vaughn provides user workflow by user role to enable understanding of the system or upgrades to the system. Documentation can take many forms including a searchable training document, tip-sheets based on user role, glossary or frequently asked questions. Additionally, our project managers provide coordinated virtual training to the system user community to ensure understanding of new workflows. These key resources increase user adoption and individual user enablement to get the most value from their use of the system.

Back to top