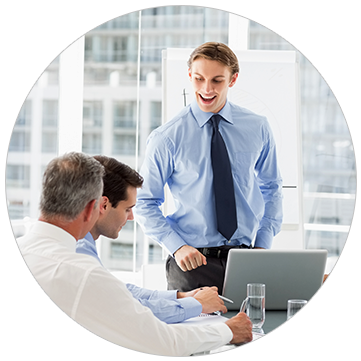 DAM System Access Governance & Training
Allied Vaughn doesn't manage servers and software — we manage DAM systems and content. This includes setting up and monitoring user access and control. We also train end users on the effective use of the DAM system and on the workflows required to keep a DAM system working optimally for your organization.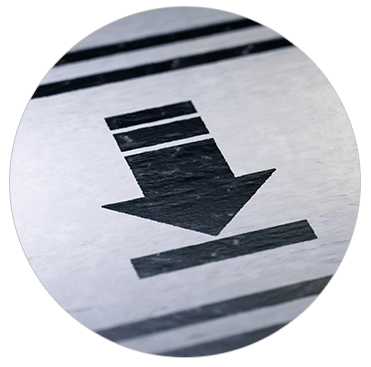 Fulfillment
Assets become valuable when they are used. Allied Vaughn delivers content anywhere in the world and on almost any format needed. This includes physical formats, streaming and downloading. Rest assured, we'll get it there.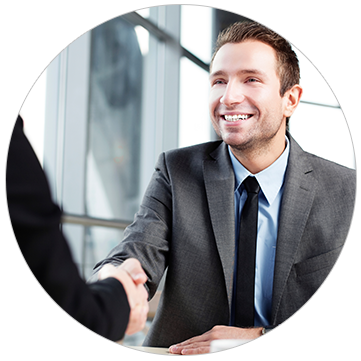 Rights Management
Digital rights management (DRM) is a systematic approach to copyright protection for digital media. The purpose of DRM is to prevent unauthorized redistribution of media and restrict the ways it can be copied once purchased.
DRM is more than just a set of software tools. A clear understanding of asset use —where it can go, who can have it, what formats to allow, what devices can run it and how it's used — is critical. If not done correctly, it can leave you open to liabilities. Also, reacquiring rights that you already have wastes money. Allied Vaughn has experienced individuals who understand — and can effectively maintain — the rights management process.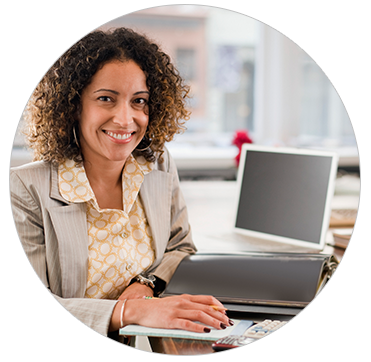 Stakeholder Feedback
Your organization's DAM success depends completely on stakeholder feedback and buy-in. Deploying DAM in any enterprise can be a very disruptive process. Timely feedback helps speed up DAM deployment and increase its adoption.
How is DAM working for you? The best way to know how it's servicing your organization is to ask. We build feedback loops into our processes that help keep your system and workflows tuned up to meet the needs of end users.

Back to top