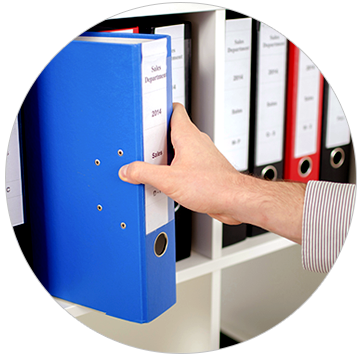 Product Research and Subject Matter Experts
Product Research and Subject Matter Experts (SME) are used to clearly understand an organization's content and products. When pulling together all the products, video, photography, documents, catalogs and marketing material, SMEs can greatly enhance content with accurate meta-data and speed up the ingestion process. They can also act as valuable resources in new content creation and as research specialists serving your larger community.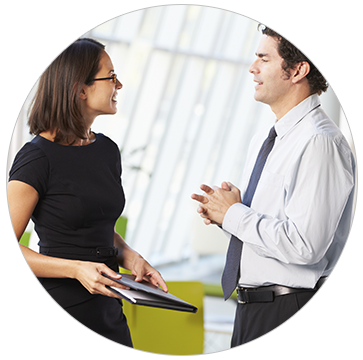 Content Development
Content development is the process of making sure content is fully developed to meet its objectives. Sometimes having the content and meta-data isn't enough. Allied Vaughn has experience in gathering and applying information and expertise spread across several departments and resources, which results in higher value content that can be better repurposed. Adherence to industry standards coupled with a focus on the needs of your customer base enables Allied Vaughn to create content with functionality for online retailers, catalogs, internal systems and marketing. It's all about pairing accuracy with accessibility.

Back to top