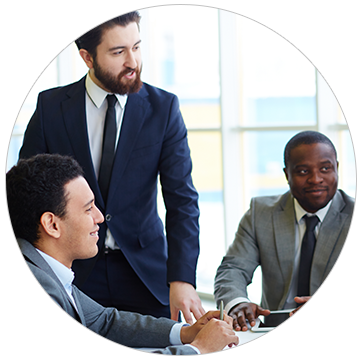 Acquisition
Aggregating existing and new-born content is the first step to getting the most value from it. Collections often start out as disconnected, with valuable components located all over an organization. By using collaborative best practice, Allied Vaughn can identify where content is created and kept, and successfully bring together key stakeholders to consolidate content from all over the world if needed. By setting up connections and process workflows, we guarantee that new and already born content is consolidated, assessed for its relevance and preserved to ILM (Information Lifecycle Management) requirements.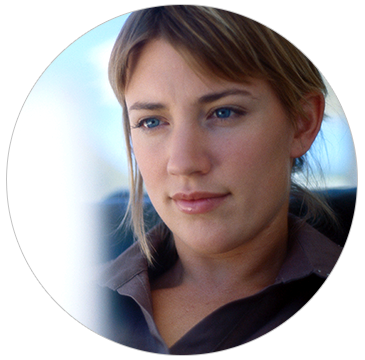 Assessment Deaccessioning
Content assessment is the process of determining what is valuable and what is not valuable.
Duplicates, similar copies, and of course B-Roll… When consolidating collections there are often many pieces of content that don't need to be housed physically or in a DAM system. By working with you to build "keep" criteria; we can effectively streamline your content, thereby making it more valuable. We've seen clients reduce their collections by nearly 80 percent. Removing this unnecessary overhead reduces the cost of maintaining the content, and speeds up ingestion into the DAM system.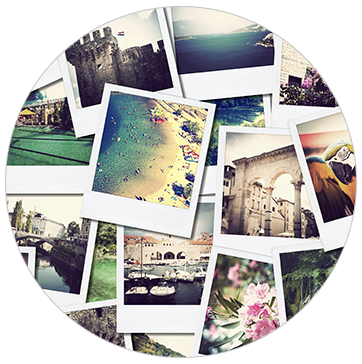 Physical and Digital Asset Processing
Physical assets — including film, video tape, slides, prints and optical media — often require special processing for preservation and to ensure DAM usability.
Still got DigiBeta on the shelves? Cabinets of CDs and DVDs? Allied Vaughn can convert all formats into a digital standard suited to your long-term needs. Whether moving assets from physical to digital, or transcoding from one digital format to another, we've got you covered. We offer encoding, transcoding and scanning services so that nothing needs to be left out of your DAM system. Our many years of working with rich media means we have the experience and knowledge on how to preserve, protect and resurrect physical content.

Back to top