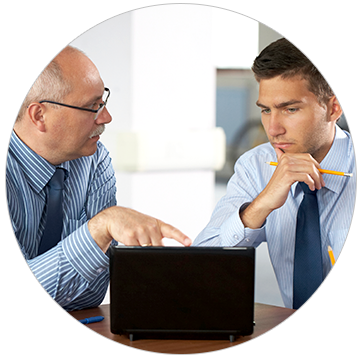 Applied Meta-Data and Taxonomy
Content is only useful if you can find it. That's why we implement taxonomies and controlled vocabularies to create a framework for metadata that can be applied to content in a consistent and efficient manner. Taxonomy organizes content into a logical structure while metadata describes it.
Thoughtful and structured application of taxonomy and metadata to your assets is critical to assuring that those assets can be discovered and utilized in meaningful ways. Our team is skilled and experienced at creating and applying both taxonomic structures and controlled vocabularies as well as making sure that the correct metadata is applied to your assets.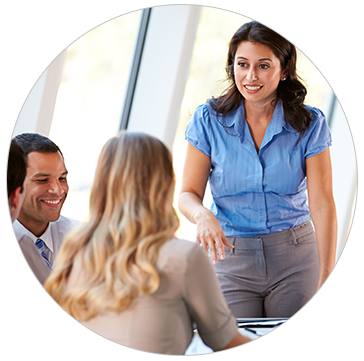 Digital Asset Ingestion
Digital Asset Ingestion is the process of moving content and meta-data into a DAM system.
Moving digital assets into a DAM system and connecting it to its proper meta-data can be a labor intensive process, especially when just starting out. Our experts know how to effectively and efficiently move content into your DAM system. By leveraging our on-site and centralized services, we can reduce one of the more costly components of DAM.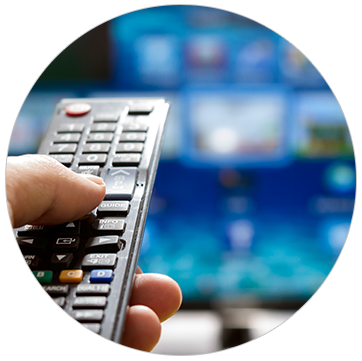 Restoration Preservation
Physical media can deteriorate over time and needs to either be restored or moved to a more durable format — possibly into a digital file.
Need to restore a film? How about moving ¾" to Digi Beta? Allied Vaughn has both the equipment and expertise to restore and preserve virtually any physical format.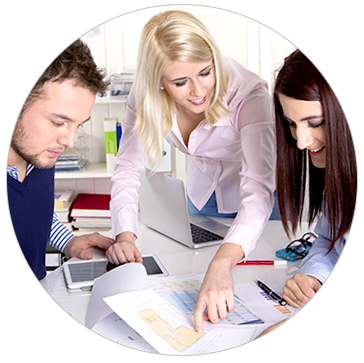 Physical Curation and Archival Storage Image
Curation is the process of organizing and making available physical assets.
Allied Vaughn supplies curation services to some of the largest companies in the world. We manage valuable historical collections that preserve corporate history and culture. Allied Vaughn also offers archival-quality storage to extend the life of physical content which you want to retain. Why not free up that back area by letting us manage it for you?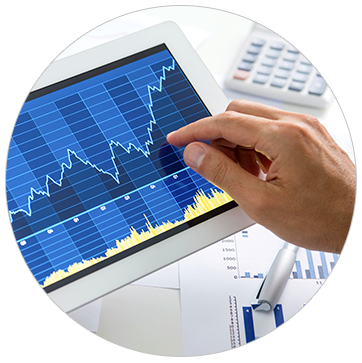 Asset Governance
Asset governance looks at ownership and management of assets in a world where the use of content is becoming increasingly complex.
Digital governance is essential to understanding how content is created, distributed and used within your company. It is a set of policies, roles, responsibilities and processes that guide, direct and control how digital assets are managed across the enterprise. Our experience in large organizations can help you design and manage the governance frame work you need to get the most from your assets.

Back to top