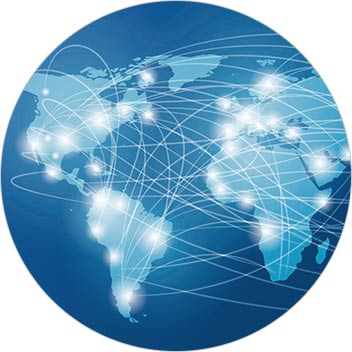 Flexibly delivering content to users when they want it turns an asset into revenue. Allied Vaughn pioneered the "zero inventory" Manufacture On Demand (MOD) of physical media products beginning in 2000. The Manufacture on Demand segment represents over 50,000 DVD, Blu-ray and CD titles in the consumer market today, and titles available via MOD have increased tenfold in just the last couple of years.
Allied Vaughn created the industry standard for on demand manufacturing – distributing thousands of titles and millions of units to end users around the world. Our clients include major film studios, distributors, and television networks as well as publishers, major corporations and many independent filmmakers.
With a low touch, simple workflow – MOD DVD, Blu-ray, and CD titles are digitally ingested and set up to manufacture on demand with distribution to retailers, wholesale outlets, and directly to end consumers. MOD infinitely extends the lifecycle of your catalog; titles never go out-of-stock and all your titles are now be available to consumers. You also benefit from a model with no returns, and no need to invest in physical inventory.