Here's what Allied Vaughn team members have to say about the work we do: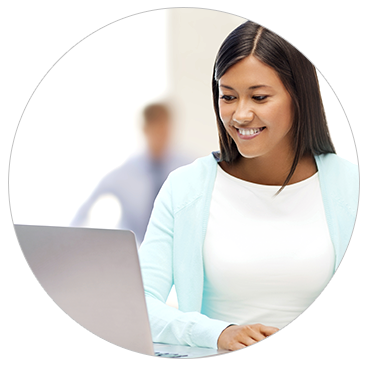 Affordable & Effect Solutions

Allied Vaughn is a company that provides affordable and effective solutions in the areas of information professional staffing, asset management and media distribution. We employ a staff of well-educated, experienced and knowledgeable team members that seek to satisfy the information and content management needs of our corporate clients.

Our early history in media secured our position in the marketplace with a unique and complimentary approach to content management, since our expertise lies in the very same formats we once produced. Evolving client needs allowed us to advance and expand our professional services to marry archival solutions with digital expertise.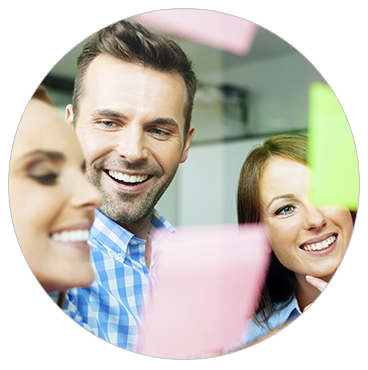 Forward-Thinking

Allied Vaughn is a team of forward-thinking archivists, information-management professionals, business analysts, product experts, project managers and researchers well versed in overcoming the challenges faced by those industries.

I am committed to bringing all of my knowledge, skills and passion to each project with which I am involved and to share these traits with my colleagues. I stand for ever-increasing expertise, direct communication with colleagues and clients, and an open transfer of knowledge between team members so that we can collectively serve our customers at the highest possible level with honesty and integrity.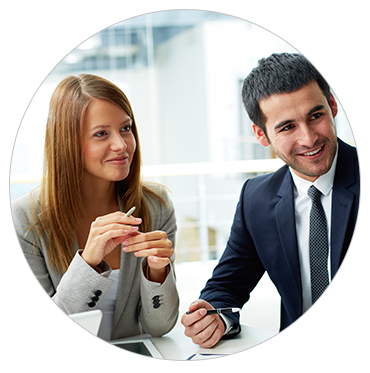 Collaborative Environment

We offer our customers a way to handle and make use of their information assets, gathering valuable content from a variety of resources and helping the customer house it in a way that meets their current and future needs.

I think we have the ideal work environment that is open and collaborative while allowing personal growth for employees within the company and one that encourages the employees to really invest themselves in their company.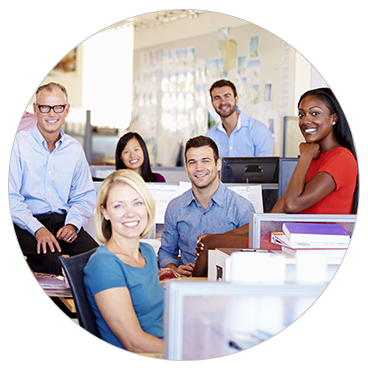 Human Factor is Essential

Allied Vaughn provides the essential human factor that most asset Management companies can't. Our team is experienced countless DAM solutions and willing to do the heavy lifting required to get the job done — and done well.

Since the needs of our customers vary, it is important that we use all available means to build honest, open relationships where advice and counsel can be sought and given. It is our objective to help our customers acquire the products and services we offer in such a way that they get the greatest value for the money they spend with us.

Back to top