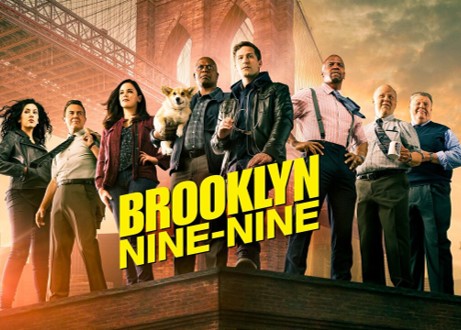 What is Intelligent e-Commerce Distribution?
Only a select group of new release and catalog 4K, Blu-ray and DVD titles receive in-store placement. For more than 98% of titles, online retail provides the only sales opportunity. Allied Vaughn Entertainment maximizes that opportunity by managing both the end-to-end supply chain as well as 100% of the sales channels for you.  We're the only packaged media distributor who does.
We take everything off your plate including inventory, manufacturing, marketing, and sales.  Monthly revenue with no charge backs, and no returns.
The result?  More than 300 studios, television networks and film distributors have chosen AV Entertainment with over 27,000 titles under license.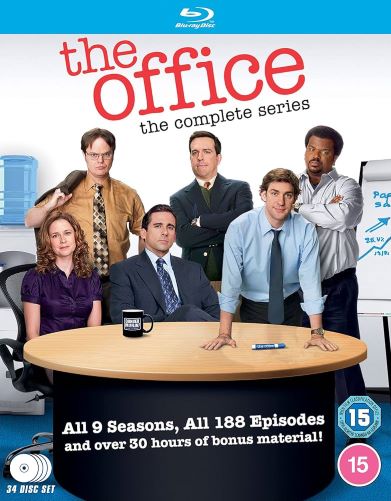 Why it Works
Conventional supply chains for packaged media developed nearly 40 years ago.  They can still serve the handful of blockbuster titles that get in-store placement.  For the other 98% they're cumbersome, costly, and can inhibit e-commerce success.
We designed our Intelligent e-Commerce supply chain to specifically serve and drive online sales – eliminating dozens of steps between the consumer and fulfillment of their purchase.  It lowers costs while improving customer experience and sales.  
Intelligent e-Commerce  works.  To the point where AV Entertainment has earned Amazon top supplier status for packaged media.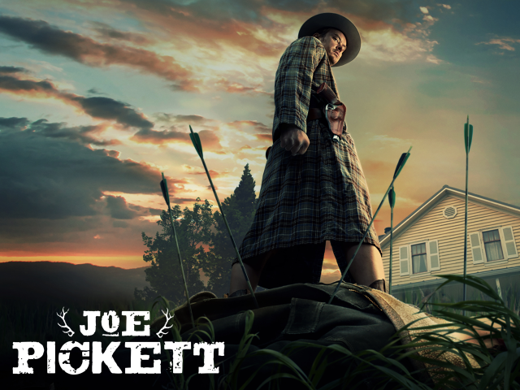 How it Works
A dedicated onboarding representative guides you and your titles through the process.  You simply provide the required video/art assets and metadata.
Access the same in-house design and authoring services we provide to Sony, Warner Bros, Paramount and others

We manage all title onboarding at wholesale and retail

Our sales and marketing team works with both you and retailers to drive merchandising, awareness, promotion and sales
We handle all manufacturing and fulfillment.  You receive monthly sales reports and royalty checks every quarter.  Click here and connect with our content acquisition team.

Back to top