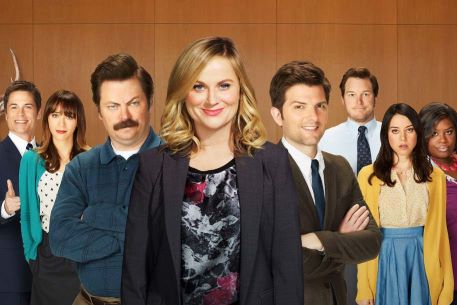 Blu-Ray, 4K & DVD Content Licensing
As a licensed distributor for over 26,000 Movies and TV Shows, we make your titles available to hundreds of e-commerce and retail outlets on 4K, Blu-ray and DVD.
AV Entertainment generates millions of dollars in royalties every month for our content partners.  
Our Intelligent e-Commerce distribution delivers you more profitable revenue than competing options.  Learn how and why it works here.  And, when you're ready to join our content provider family, click to connect. We'll walk you through the details and get you started.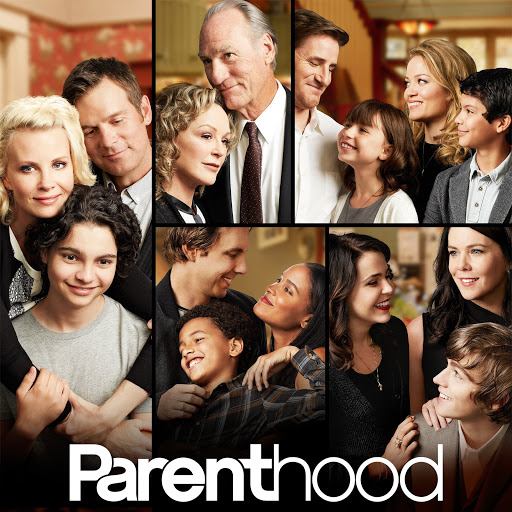 Streaming Distribution
Allied Vaughn can also make your titles available to over 75 TVOD, SVOD and AVOD platforms and OTT channels.  Platforms can choose your titles for exclusive and non-exclusive flat-fee licensing agreements. 
It's a single source process and a single point-of-contact for releasing your titles digitally – so you can focus on your core business, acquiring and producing new programming for consumers. 

Back to top