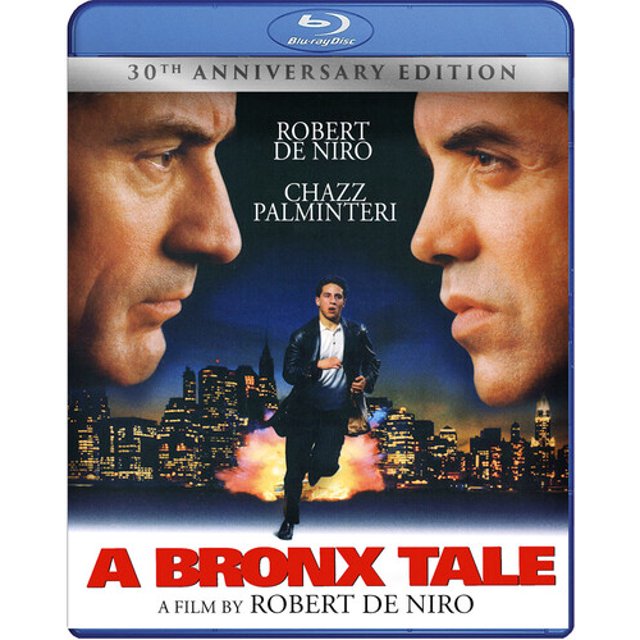 Blu-Ray, 4K & DVD Content Licensing
As an exclusive licensed distributor for over 26,000 Movies and TV Shows, we make your titles available to hundreds of e-commerce and retail outlets on 4K, Blu-ray and DVD.
AV Entertainment has paid over 140 million dollars in royalties to our content partners while generating over 1/2 billion dollars in retail sales.  
Our Intelligent e-Commerce distribution delivers you more profitable revenue than competing options.  Read more about how it works here here.  And, when you're ready to join our content partner family, click here to connect.  We'll walk you through the details and get you started.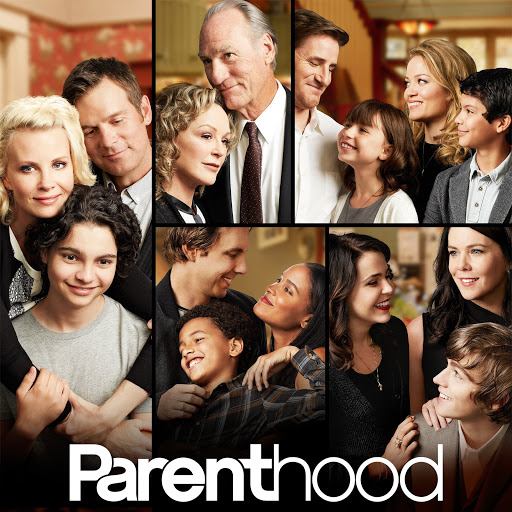 Digital Licensing
Allied Vaughn makes your titles available to over 75 TVOD, SVOD and AVOD platforms and OTT channels.  Platforms can choose your titles for exclusive and non-exclusive flat-fee licensing agreements. 
It's a single source process and a single point-of-contact for releasing your titles digitally – so you can focus on your core business, acquiring and producing new programming for consumers. Read more about our Digital Distribution program here.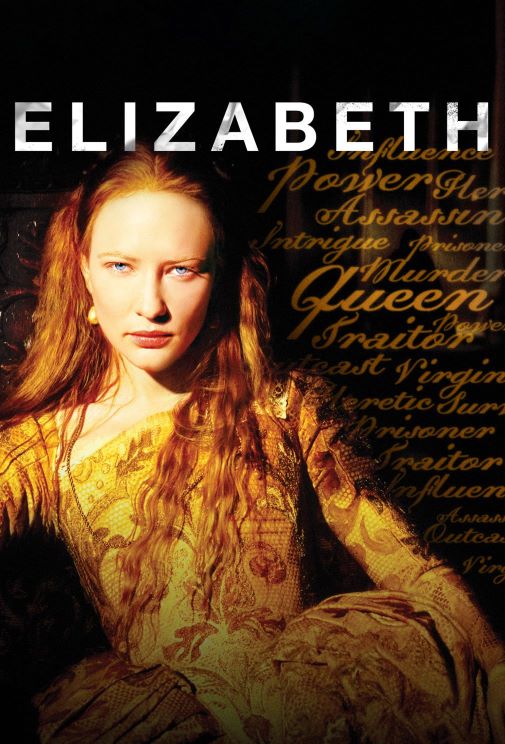 Resell the AV Catalog
Increase your Blu-ray, 4K, and  DVD sales by retailing film and television titles from over 300 Studios & Networks.  Titles from Hollywood giants such as MGM, Warner, Universal, Paramount and Sony.  Television franchises from  NBC, Showtime, FOX, CBS, and more. We also represent the fastest-growing catalog of indie, documentary, and catalog titles from leading studios, distributors, and filmmakers:
Over 26,000 titles.  One convenient source.  Hundreds are added monthly.
Promotional calendar.  Included marketing.  Collaborative opportunities
Level playing field. Date and day and level pricing. 
Always in stock on every title.  
And more.
Contact us to apply for an account.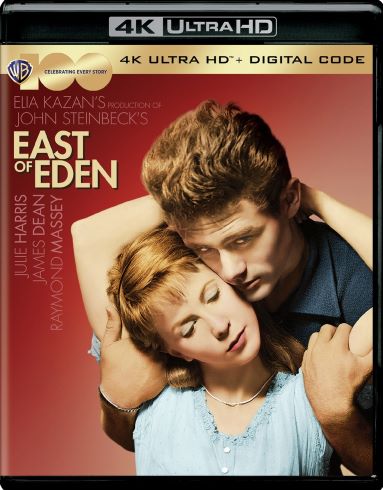 Asset Preparation and Authoring
Allied Vaughn's Entertainment Group provides a host of asset preparation services including:
DVD authoring
Blu-ray authoring
Disc and wrap art preparation
You provide the digital video file, key art, billing memos, and work order spec's.  We prepare the assets for subsequent manufacture. With experience in high-profile projects like the 25th anniversary Blu-ray edition of Sleepless in Seattle, our team can handle complex jobs.  If your goal is managing costs for a lower volume title, we can assist there, too.  With templated authoring approaches that deliver faster ROI. Content Owners like Fox, MGM, Gunpowder and Sky, Cinedigm, and many more look to Allied Vaughn for authoring and asset prep. While these services are fee-based, for many titles, we're able to deduct the fees from royalties.  Minimizing your out-of-pocket expense.  To learn more, contact us below.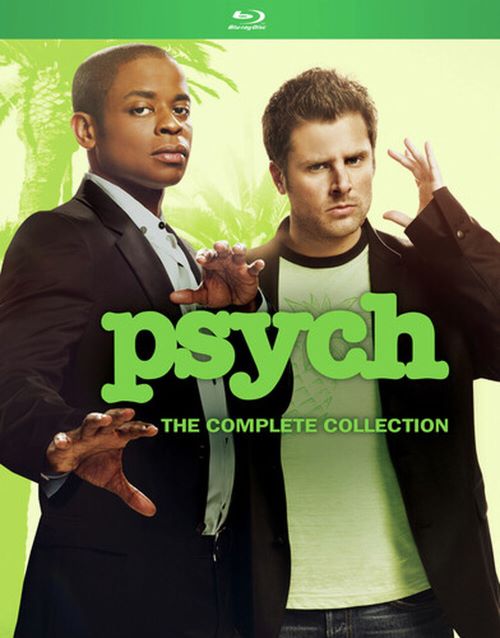 Consumer Sales and Marketing
In addition to sales through Allied Vaughn's reseller network, Content Providers can add significant plus sales through Movie Zyng.   A true eCommerce marketing breakthrough, Movie Zyng builds you a custom, co-branded, high performance eCommerce store.  We then become your marketing partner – working with you to:
Identify and get your title exposed directly to your target audience.

Collaborate on custom promotions, friends and family coupon codes, and referral programs.

Facilitate both wholesale and affiliate sales.

Share traffic analytics to your Google Analytic account.  Integrate your own Facebook advertising pixel.

And much more.
Movie Zyng does all the heavy lifting:
Seamlessly integrates with Allied Vaughn's metadata management and order processing systems.

Movie Zyng manages all store merchandising, customer service, and associated expenses.
You get all the benefits of having your own direct to consumer operation without the complexity and cost.  Leaving you time to collaborate on traffic generation, cut through the clutter  and get directly to audiences that other channels can't or won't reach. When combined with Allied Vaughn's Title Launch Playbook, Movie Zyng's micro-marketing approach creates plus business lift of anywhere from 50% – 300% lift in unit sales vs. relying solely on conventional channels. Sound interesting?  Click here to download our PowerPoint presentation with more information about Movie Zyng. Or, contact us below to connect with a sales representative to see how Movie Zyng can work for you.

Back to top