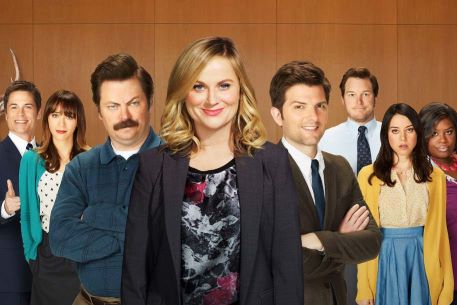 Licensing Titles to Us
It's easy get started as a content provider with Allied Vaughn.  Our licensing agreement is very straight forward.  Click here to download one for your review.
Once you're signed up, we provide you with a welcome packet of information that will help guide you through the account and title on-boarding process.  Or, you can click here and take a look right away.
On-boarding team works with you every step of the way.  You just provide metadata, DVD/Blu-ray .iso files, along with disc and wrap art.  We take care of the rest.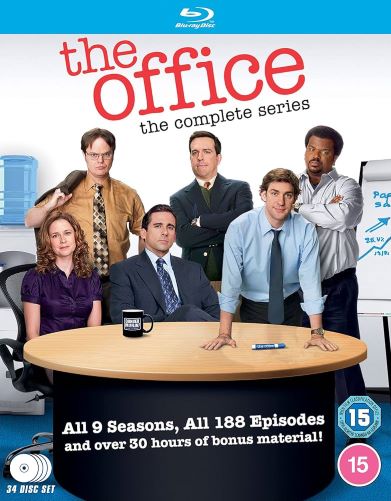 Getting Titles Onboarded
Allied Vaughn's on-boarding team will work with you to get titles prepared for manufacture and launched with our sales channels.  Your role is very straight forward.  You provide:
Complete and accurate metadata for each title.
Conforming artwork for disc and case wrap.
Conforming digital file for the DVD or Blu-ray (i.e. .iso image file).
Note – If we're submitting your title to our network of digital platforms, we may require thumbnail art in dimensions needed for those platforms.
Click here to download our complete on-boarding specifications document including artwork and metadata templates along with everything else you need to start working with Allied Vaughn.
Don't have conforming art or authored DVD/Blu-ray files?  We can help.  Allied Vaughn provides fee-based authoring and art preparation services.  And, on a case by case basis, those fees may be deducted from future royalties – minimizing out of pocket expenses on your part.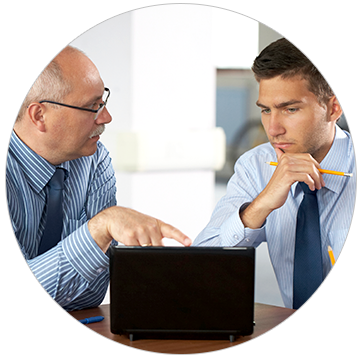 Title Launch Playbook
A well planned release strategy for your film is the key to successful sales.  Allied Vaughn provides a collaborative distribution and marketing service that starts with the Product Launch Playbook.  This playbook outlines the specific timelines, marketing activities and deliverables to launch your title and maximize sales.
Lead time on a new release (or catalog title) is a key element to introduce your title to the largest number of consumers.  The timing your release date – and defining the release windows around theatrical, VOD, DVD/Blu-ray, SVOD and AVOD are an important part of the planning Allied Vaughn will do with you to provide the highest level of awareness to consumers.  The Product Launch Playbook will also give you guidelines on social media activities, title sell sheets, trailers, talent access and much, much more.
Read more about launching your titles here.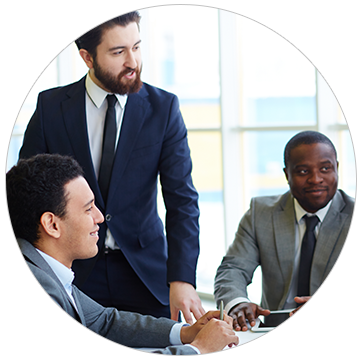 Get Set Up For Retail Sales
Establishing an account with Allied is easy and strait forward.  Contact  us below to speak to a sales representative and get started.
You'll just need a Tax ID, complete our customer set-up form, and apply for credit terms (or pay via credit card).
If you don't have a web-commerce store, but would like to make money selling our titles, you can become a Movie Zyng affiliate.  We can provide you with your own co-branded store, or you can enroll as a registered Shareasale affiliate and send traffic to one of our existing Movie Zyng stores.  Either way – you'll earn affiliate commissions that are more than double what other sites pay.  Contact us below for details.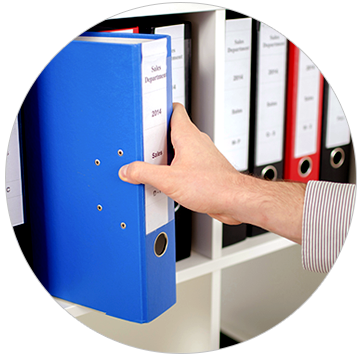 Authoring
Allied Vaugh's Entertainment Group provides a host of asset preparation services including:
•DVD authoring
•Blu-ray authoring
•Disc and wrap art preparation
You provide the digital video file, key art, billing memos, and work order spec's. We prepare the assets for subsequent manufacture.  Click here to download our deliverables specifications document
With experience in high-profile projects like the 25th anniversary Blu-ray edition of Sleepless in Seattle, our team can handle complex jobs. If your goal is managing costs for a lower volume title, we can assist there, too. With templated authoring approaches that deliver faster ROI.
Content Owners like Fox, MGM, Gunpowder and Sky, Cinedigm, and many more look to Allied Vaughn for authoring and asset prep.
While these services are fee-based, for many titles, we're able to deduct the fees from royalties. Minimizing your out-of-pocket expense. To learn more, contact us below.

Back to top