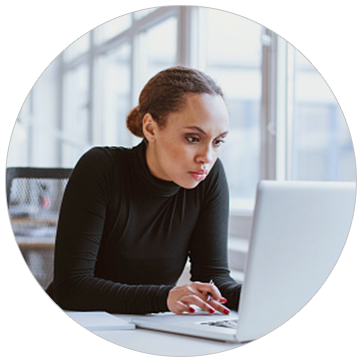 Become A Packaged Media Reseller
Establishing a reseller account with Allied Vaughn is simple.  And, with over 100 retailers and distributors, you'll find our ordering processes to be both straightforward and flexible.
Our objective is to support your retail organization with the broadest selection of content for your customers.  You'll work directly with the content source.  No middleman, no delays, no stock-outs.  And, most orders ship same day!
The AV Entertainment Collection currently has well over 15,000 titles and more titles are being made available on a monthly basis. Hollywood is quickly choosing Allied Vaughn as its go-to for physical media retailing! Our catalog features the largest selection of New Release and Classic Films in DVD, Blu-ray, 3D and 4K–spanning all genres.
The retail landscape for packaged media is changing rapidly with eroding retail shelf space, the loss of major retail store brands and continued consolidation of major online retail, your retail site has a unique opportunity to capitalize on this change by offering consumers incredible broad choice of titles and delivering.
Click to download our MOD Basis of Sale Agreement
Click to download our New Account Credit Application

Back to top