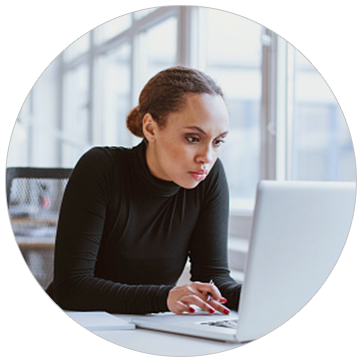 Getting You to Retail
As a leading distributor of Movies and TV Shows, Allied Vaughn makes your titles available to hundreds of e-commerce and retail outlets on DVD, Blu-ray, 3D, 4K, and digitally via Video on Demand, Subscription Video on Demand and Ad Supported streaming.
Our catalog of over 15,000 Movies and TV Shows include theatrical new releases, contemporary and classic catalog from major studios like Warner, Fox, MGM, Sony, Paramount, Lionsgate, and Universal–as well as leading TV Networks like NBCU, CBS, FOX TV, HBO, National Geographic, Viacom and more.  Hundreds of independent studios license and release award winning theatrical and catalog titles though Allied Vaughn that includes Film Rise, Cinedigm, Gunpowder & Sky, 1091, Indie Media Rights, Magnolia Films and many more.
Allied Vaughn developed the industry standard for media manufacturing-on-demand. As the physical media market matures, the traditional supply chain becomes less effective.  MOD solves the supply chain issues by manufacturing and shipping ONLY products sold through to consumers. Titles are never out of stock, with zero inventory and NO RETURNS.  We ship to customers, usually within 1 business day.
Join the over 225 Licensors selling their film and television titles through Allied Vaughn. Click to view our MOD Licensing and Distribution Program Terms.

Back to top