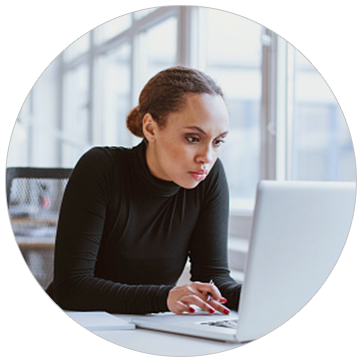 Digital Licensing
Allied Vaughn offers a unique digital distribution program aimed at monetizing your titles in as many digital sales channels as possible.  We make your titles available to over 75 TVOD, SVOD and AVOD platforms, as well as proprietary subscription and ad supported OTT channels.  We also provide the opportunity for platforms to choose your titles for exclusive and non-exclusive flat-fee licensing agreements – all approved by you in advance.
Our digital program is a cost effective, streamlined process to publish your digital video assets across all possible platforms and consumption methods. We provide a single process and a single point-of-contact for releasing your titles digitally – so that you can focus on your core business of acquiring and producing new programming for consumers.
Read more about our Digital Distribution program here (insert hyperlink to Digital Value Prop Doc)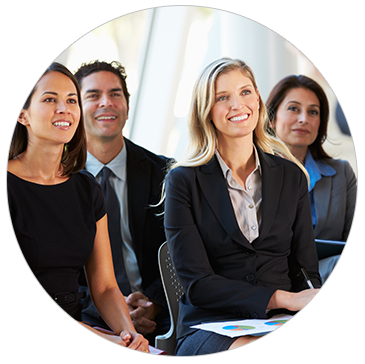 Stakeholder Engagement
Enterprise DAM works best when all stakeholders are actively engaged in supporting it. Allied Vaughn knows how to outline and implement a plan that brings these stakeholders together.
Engaging key stakeholders such as Marketing, Design, Corporate, HR and IT in discovery interviews allows you to identify end-user needs. This collaboration creates a collective processing manual that outlines standards for incoming assets while aligning your organization with the DAM initiative. This is critical component of launching DAM and a key factor to a successful outcome.

Back to top