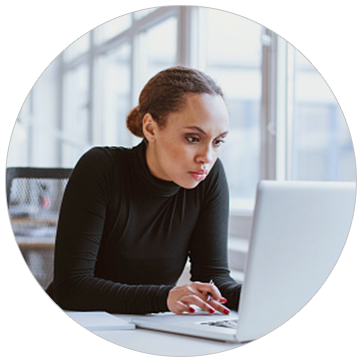 Digital Platform Sales
With over 5000 titles under digital license, and relationships with over 150 content providers – Allied Vaughn offers a unique opportunity for digital platforms.  Now, through one contact point, you can access new release, catalog, and classic titles across dozens of genres.
Our avails include titles for TVOD, SVOD, and AVOD.
For more information, contact us below to speak to a digital sales representative.

Back to top