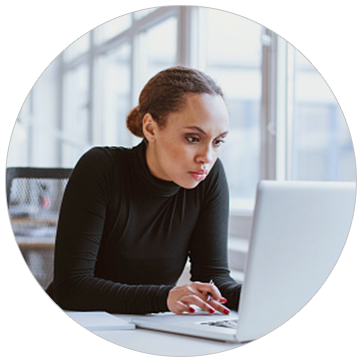 Media Retail Sales
Expand your selection and increase your DVD, Blu-ray, 3D and 4K sales retailing film and television titles from over 140 Studios and Networks.  Our DVD/Blu-ray collection includes titles from major studios including Paramount, MGM, Warner, Fox, Universal, and Sony.  Television properties from NBCU, Showtime, HBO, Viacom, National Geographic, and CBS Home Entertainment.
We also represent the fastest growing catalog of independent films from studios including FilmRise, 1091, Gunpowder & Sky, and many more.
Click to download AV's MOD Studio Content Partners .
As an Allied Vaughn reseller you receive a host of benefits:
Over 15,000 titles to merchandise from one convenient source. Nearly 400 new titles added monthly giving you an "always fresh" selection.
Promotional calendar for new release and titles with POS rebates, opportunities for exclusives, themed sales.
Automated order and metadata feed options that make maintaining your web store easy and efficient.
A level playing field in the market. Date and day with other resellers on title launches gives you the best chance to capture sales.  Level pricing means you can compete with anyone.
Our on-demand manufacturing keeps you always in-stock on every title. You never lose a sale.  Your customer satisfaction goes up, and customer service cost goes down.
And many more.
Establishing an account with Allied is easy and straight-forward.  Contact  us below to speak to a sales representative and get started.

Back to top