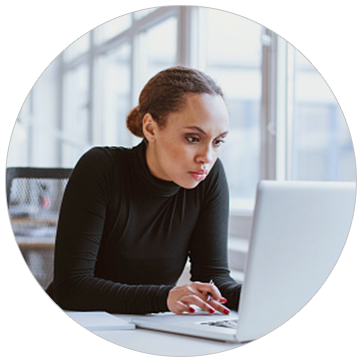 Boost Sales With Movie Zyng
Beyond the benefit of sales through Allied Vaughn's reseller network, Content Providers can add significant additional sales through Movie Zyng.   A true eCommerce marketing breakthrough, Movie Zyng builds you a custom, co-branded, high-performance eCommerce store.  We then become your marketing partner – working with you to:
Identify and get your title exposed directly to your target audience.

Collaborate on custom promotions, friends and family coupon codes, and referral programs.

Facilitate both wholesale and affiliate sales.

Share traffic analytics to your Google Analytics account. Integrate your own Facebook advertising plan.
Movie Zyng does all the heavy lifting:
Seamlessly integrates with Allied Vaughn's metadata management and order processing systems.

Manages store merchandising, customer service and associated expenses.
You get all the benefits of having your own direct-to-consumer operation without the complexity and cost.  Leaving you time to collaborate on traffic generation, cut through the clutter, and reach audiences directly that other channels can't or won't reach.
Movie Zyng's micro-marketing approach creates positive business lift of estimates from 50% through 300% in unit sales versus relying solely on conventional channels.
Content Providers may download and submit our Title Marketing Questionnaire

Back to top