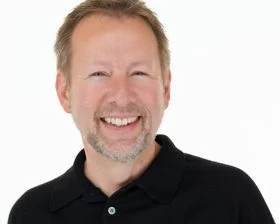 Mike Haney
Vice President of Business Development
Mike is responsible for expanding both the digital and MOD (manufacture-on-demand) content libraries, as well as developing strategic relationships with new content providers and digital distribution platforms in the US and internationally. Mike helps rights holders monetize and distribute their intellectual property in cost-effective ways through as many consumer outlets as possible. Mike also works closely with the on-demand media operations, as well as Allied Vaughn's nationally known content services and archiving group.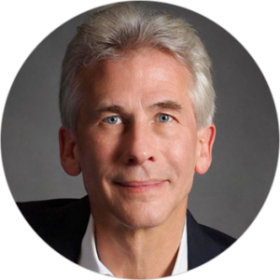 James Laib, MS
Chief Technology Officer
Jim Laib, CTO of Allied Vaughn, has worked directly in content
management for companies that range in size from one person to fortune 500s such as GM and Ford. Jim has been the primary leader in developing our content management services and support division at Allied Vaughn.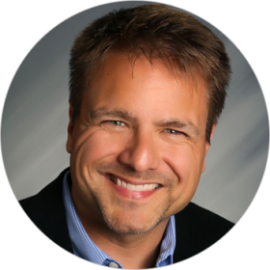 Chris Barkoozis, PPM
Director of Content Management Services
Chris directs the professional staff at each of our engagements, executes leadership in all phases of DAM, and collaborates closely with clients to provide strategic solutions to support DAM projects. He has extensive operations experience in media production, fulfillment, and account management. Chris's academic background includes Human Resources, an MS degree in Program & Project Management from the University of Michigan, and various professional certifications and affiliations. He is skilled in deploying the right people, to support a well-developed process, to actualize an effective DAM program.