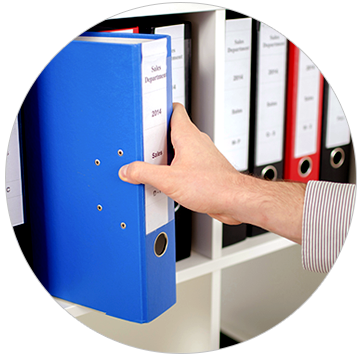 Product Research | Subject Matter Expertise
Subject Matter Experts (SME) are deployed who develop or maintain in-depth knowledge of an industry or organization's products. Through an adherence to internal and external research sources and global industry standards, our information professionals create quality product data and attributes that go into materials needed to market and sell products. SMEs or Product Information specialists ensure accurate and timely syndication throughout the supply chain. They act as research specialists with an understanding of research methods and industry knowledge or expertise in specific product categories.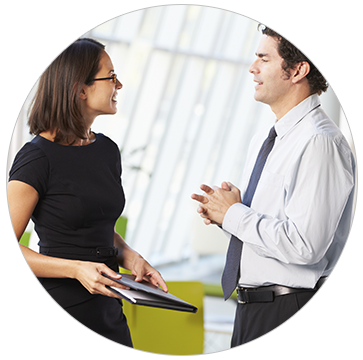 Product Information Management
We ensure content is fully developed to meet its objectives in a Product Information Management system. Allied Vaughn has experience gathering, wrangling and organizing product information, product attributes and product content from across the enterprise. Our Product Information professionals create high value catalog data for users across the supply chain. Adherence to specific industry standards, coupled with a focus on customer needs and its userbase enables Allied Vaughn to create, assign and review data for use in internal enterprise systems, and externally to resellers and eCommerce platforms. It's about pairing accuracy with timely syndication of product details that enrich B2B and B2C channels.
Consider this Customer Success Story launching and administering Product Information Management (PIM) system in the automotive industry.

Back to top