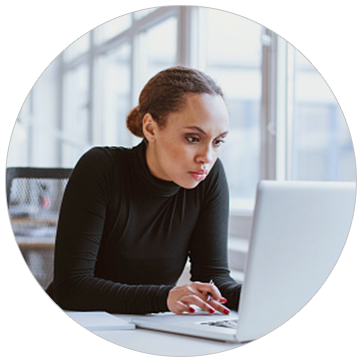 Business Case Development
Every organization has constraints and needs to determine where to invest its resources. Our experience helps organizations build their business case, determining costs and benefits that can be achieved by the right use of DAM.
Allied Vaughn has the experience to help you craft your analysis and unlock the door to enterprise DAM so that everyone in your organization understands the positive impact it will have on the company.
If you're ready to move forward immediately, Allied Vaughn has the staffing and resources to accelerate your DAM planning and execution.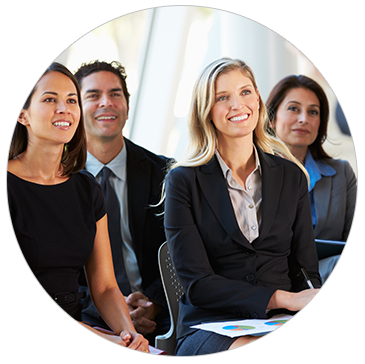 Stakeholder Engagement
Enterprise DAM works best when all stakeholders are actively engaged in supporting it. Allied Vaughn knows how to outline and implement a plan that brings these stakeholders together.
Engaging key stakeholders such as Marketing, Design, Corporate, HR and IT in discovery interviews allows you to identify end-user needs. This collaboration creates a collective processing manual that outlines standards for incoming assets while aligning your organization with the DAM initiative. This is critical component of launching DAM and a key factor to a successful outcome.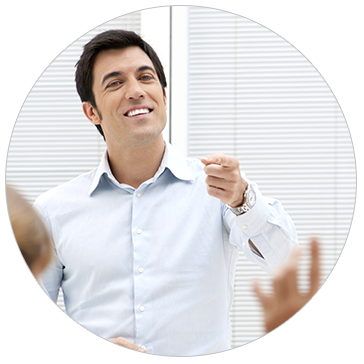 Use Case & Process Development
A use case is a method used to identify, clarify and organize stakeholder and system needs. Our experience in working in large organizations across multiple departments equips us with a uniquely effective approach to use case development.
Use cases are only as effective as the value someone's deriving from them. What seems obvious to you may not be to others in the organization. By understanding the needs of the DAM users, processes can be streamlined, duplicate work eliminated and efficient workflows set in place. Developing use cases for the DAM environment sets the stage for best practices, efficient workflows and maximizing your return. This is another critical component of effective content management.
Project Planning & Management
Project planning lays out how something is to be accomplished within a timeframe using defined stages. Project planning saves time, money and avoids potential problems. A thoughtful plan has steps designed to keep it well focused, resilient, practical and cost effective. Allied Vaughn helps at all stages of DAM projects; analysis, aim, options, detailing, evaluation, implementation, managing, closure and feedback. Armed with formal training and years of practical experience in project planning and management, we'll be with you every step of the way, from project start to successful completion.

Back to top