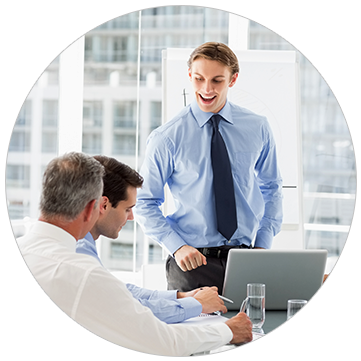 System Administration | Training
Allied Vaughn manages DAM systems, PIM systems, as well as enterprise workflow and integrations. This includes administering, monitoring user access and responsibilities. We also train end users on the effective use of the DAM system and on the processes required to keep a DAM system working optimally for your organization. Consider this customer success story in the Automotive industry.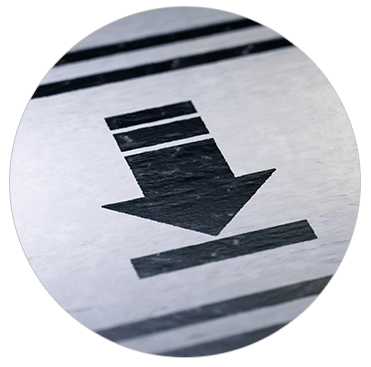 Fulfillment and Usage
Assets become valuable when they are used. Allied Vaughn delivers improved metadata and product taxonomy with an aim toward increasing DAM system use for your enterprise. We will support your user community to provide system training, improved people-process workflows, and increase assets' use and re-use.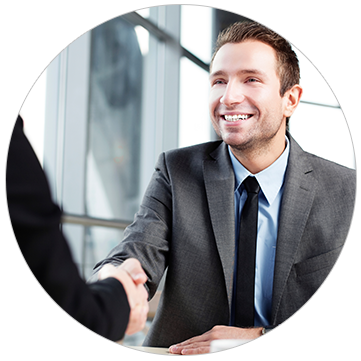 Rights Management | Governance
Digital governance is essential to understanding how content is created, distributed and used within your company. It is a set of policies, roles, responsibilities and processes that guide, direct and control how digital assets are managed across the enterprise. Our experience in brand organizations can help you design, manage, and execute the governance framework you need. We collaborate with creative agencies and in-house creative operations to ensure rights information is captured and assigned as to who can use assets, where–in what markets, for what purpose and length of time for legal compliance.
Your organization's DAM success depends on stakeholder feedback–timely feedback helps speed up DAM deployment and increase its adoption. We build feedback loops into our processes that help keep your system and workflows tuned up to meet the needs of end users.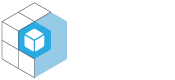 DAM Capability Model
DAM Capability Model is at the core of Allied Vaughn's approach and delivery of DAM services. Created out of collaboration with Center for Advanced Studies in Digital Asset Management, Allied Vaughn was a founding member, contributor and sponsor.

Back to top