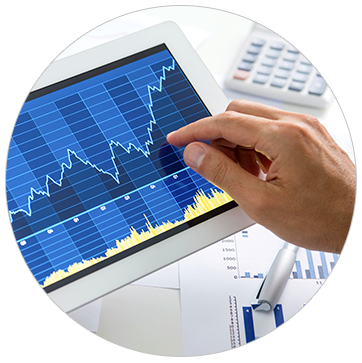 Contract Rights Metadata
We provide knowledgeable specialists to assist Entertainment and Film industry content owners to migrate legal contracts into their RIM system to enable organization and centrality of rights information. With Allied Vaughn's long-standing history supporting some of the largest film media libraries, our practitioners are familiar with entertainment deals, rights terminology and contract interpretation within the system's metadata schema. Our specialists or adjunct team services help to speed implementation of deals data for your legal accounting processes. Allied Vaughn provides accurate assignment of film rights metadata that is essential for proper legal royalty accounting and compliance.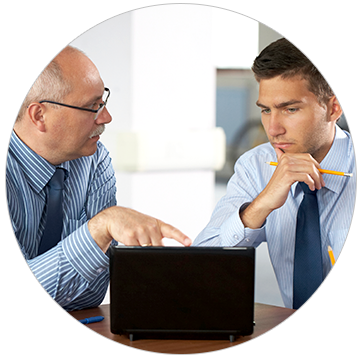 Contracts and Film Asset Migration
We will develop a workflow solution for contract maintenance and for new contract ingestion, working closely with your Legal, Business, Accounting and Technology points of contact to ensure timely results in your Rights Information Management system. In addition to Contract migration we provide metadata application for film assets, artwork, and trailers.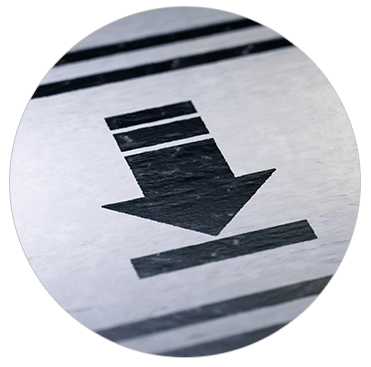 Digital Rights Management
DRM is a systematic approach to copyright protection for digital media to prevent unauthorized redistribution of media and restrict the ways it can be copied after purchase. A clear understanding of asset use—where it can go, who can have it, what formats to allow, what devices or platforms are permitted is critical. If not applied correctly, it can leave you open to liabilities or wasteful expense and effort spent to reacquire rights that you already have. Allied Vaughn's experienced specialists can efficiently maintain the rights management process.

Back to top